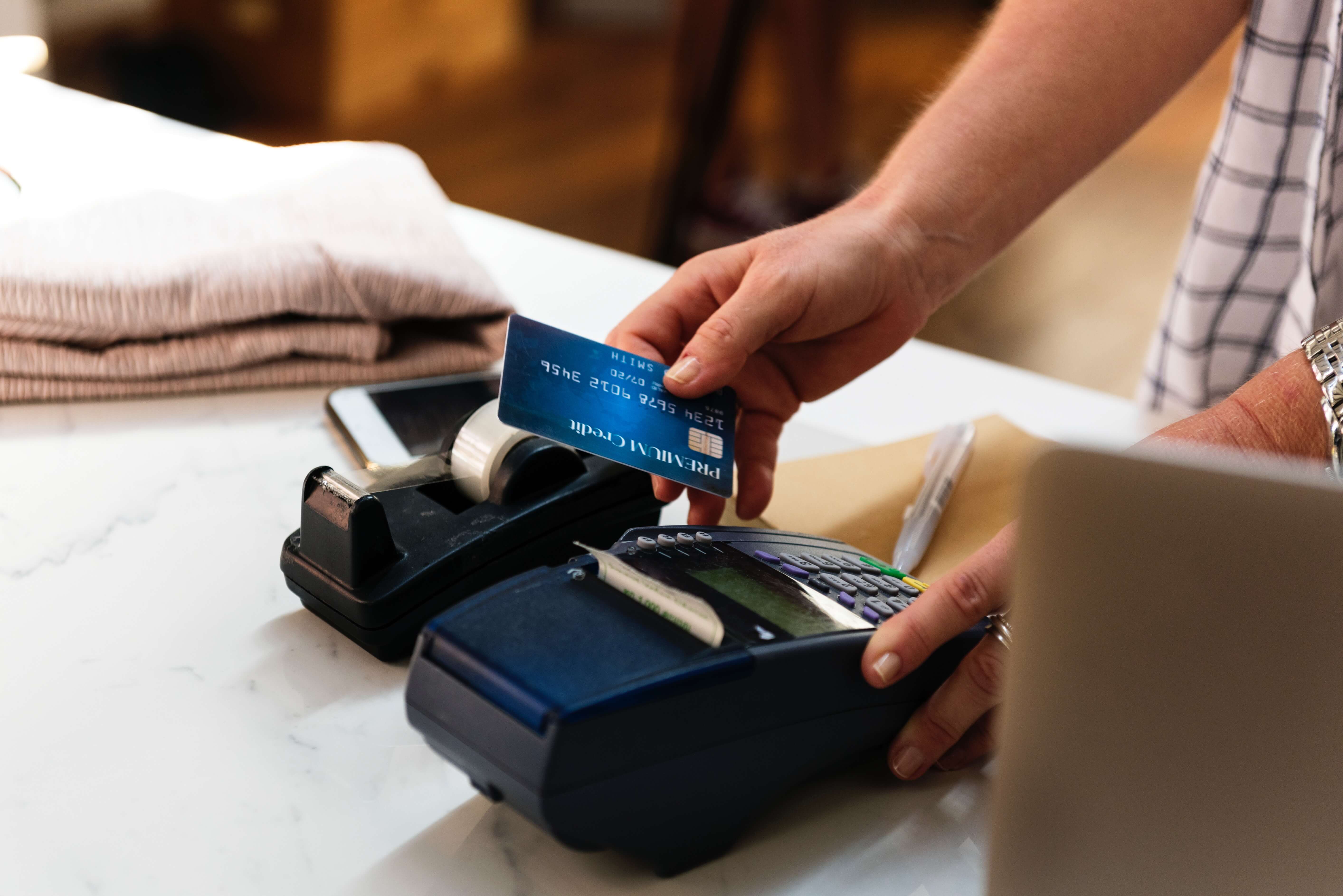 As the marijuana industry is not widely legal and most credit card companies operate at a transnational level, credit card companies remain reluctant to approve the transactions for buying and selling of cannabis products even though it is completely legal in some states and districts in North America. Cannabis is still listed as a Schedule 1 drug at the federal level in the United States (US).
Visa and Mastercard, two of the widely used credit cards not only in the U.S. but also the rest of the world, currently have no plans of allowing cannabis industry to flourish through transactions on their accounts. There can be problems if such trade is made online or at a counter so this is why credit card companies don't take cannabis companies onboard.
This rule also applies to Canada. The transactions on such trading activate are not approved. People who currently need to buy week need to carry cash with them otherwise they cannot buy it over the credit cards. People don't really like to carry cash nowadays as they fear crimes such as theft and it can be a dangerous experience anywhere. A large amount of money invites trouble.
Cannabis small industries' owners are hence forced to rent their warehouses out while hiring security guards and a large sum of money is still being spent due to this difficult trade. Cannabis sellers cannot earn properly as the item is not legal federally in the U.S.
This issue can be improved if the Treasury Department in the U.S. assures banks that it would be alright for them to take money from marijuana businesses or if the lawmakers pass the necessary legislation. The banking sector is yet to welcome one of the most flourishing industries across the world. This could take time but once it does, the transactions will become simpler and cannabis buying will be simpler.