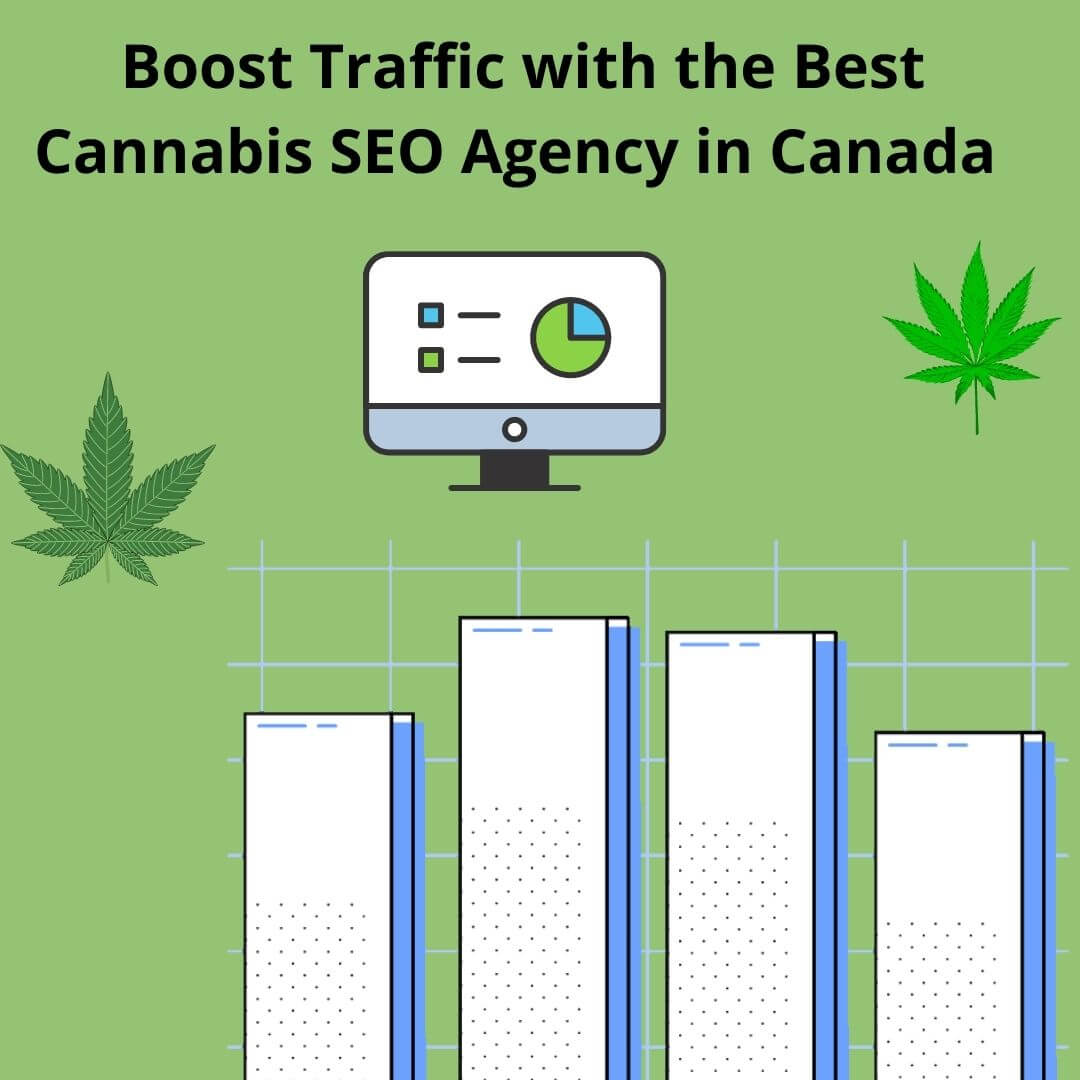 Getting to the top of Google is hard. Especially for super-competitive spaces like the online cannabis dispensaries sector. There are dozens, if not hundreds, of Canadian cannabis websites competing for space.
You won't get to the top unless you have an SEO professional on your side who knows the algorithms' secrets like the back of their hand.
Knowing how to rank for cannabis-related topics means understanding the many restrictions platforms place on the topic. An SEO agency has to be versed in cannabis for you to succeed— that's why you'll need to hire a marijuana marketing agency.
How do you find a Canadian SEO agency specializing in cannabis? It turns out it's about more than keywords.
Incredible Customer Service
SEO agencies aren't usually known for their customer service skills. They can crunch numbers and understand metrics, but if they never respond to your email, are they worth the money?
SEO strategies take time. This means you'll need to work with the same business, under the same plan for at least six months, if not a year, to see a real payoff. Do you want to work with a company where extracting information is like pulling teeth?
The best SEO agencies are those that care about their clients, facilitate easy communication, and connect throughout your relationship.
It should be easy to have regular meetings for updates on the project. A marijuana marketing agency should share data on how the project is going and make that data understandable to the layperson.
A Full Suite of Services Beyond SEO
Look for a one-stop-shop for all-things cannabis marketing. It makes it easy to have a cohesive plan, covering social media, backlinking, and content development under one roof.
At Cannabis Code, we offer our clients top-notch SEO strategies and a full suite of additional services.
That means starting with cannabis-friendly web hosting, user-friendly website designs, social media management, and branding services. Need more? We also deliver on-brand video and photography services.
A Holistic Strategy Beyond Cannabis Keywords
Keywords are only a part of a holistic SEO strategy for cannabis businesses. It has to tie into content creation, social media shares, backlinking, and more. It's a picture that encompasses on-page and off-page strategies spanning the breadth of your business.
The best marijuana marketing agencies deliver more than just a list of keywords. They will help you craft the content, optimize your website's back end, engage with your audience, and ultimately — boost your SERP. Does your cannabis SEO company do all this?
The Best Cannabis SEO Agency is About More than Keywords
To get that competitive edge in Canada's booming cannabis sector, you'll need to work with a cannabis-specific SEO agency.
Cannabis Code works with Canada's leading online dispensaries and cannabis-related businesses. We have a holistic approach, covering development, design, content, social media, and more. We work with you to get you on the first page of Google and in front of your customers.